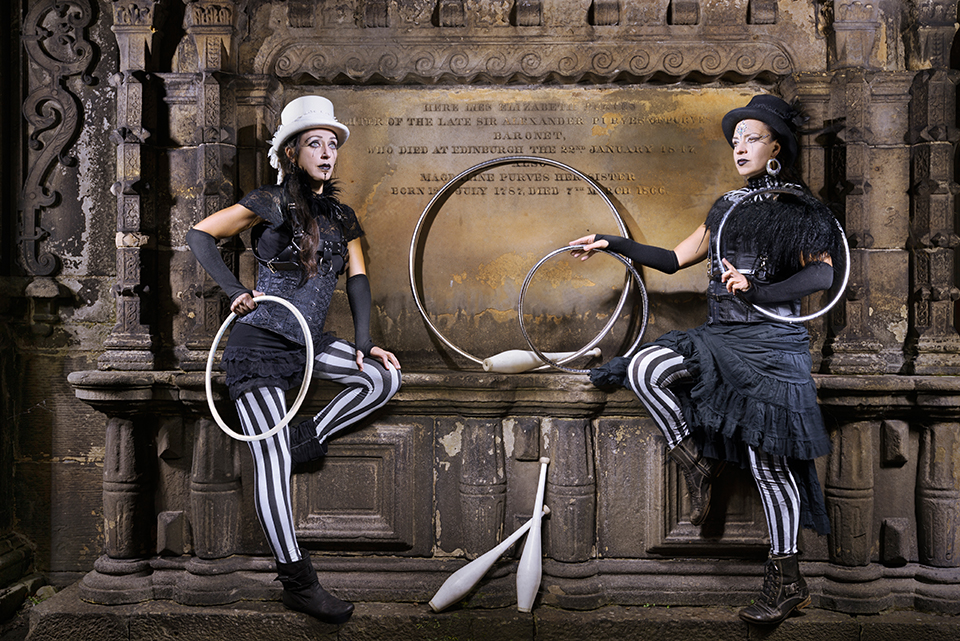 Delighters
is a Circus Theatre company specialised in multi artform performances. Circus, dance, puppetry, object manipulation, drama, live music and visual arts often meet in their stage shows and acts.
Their high level corporate- and wedding entertainment enchanted many around the world. Their acts include fire shows, LED/Glow performances, Meet & Greet or interactive Mix & Mingle walkabout characters on stilts or on the ground.
They also create site- and event specific work from scratch, or altering already existing acts to match the event's theme, whether indoors or outdoors. If you have anything specific in mind feel free to get in touch with our creative team to brainstorm ideas.
Their crew of experienced circus tutors and workshop leaders have spread the joy of circus and drama at various events, festivals and scheduled classes around the world for all ages. They are passionate about sharing their knowledge.
Delighters' Theatre work focuses on present day issues around the world, issues regarding women, climate change and our perception of a rushing world.
Delighters was established in early 2008 and is based in Edinburgh, Scotland ever since.
Would you like to know more?