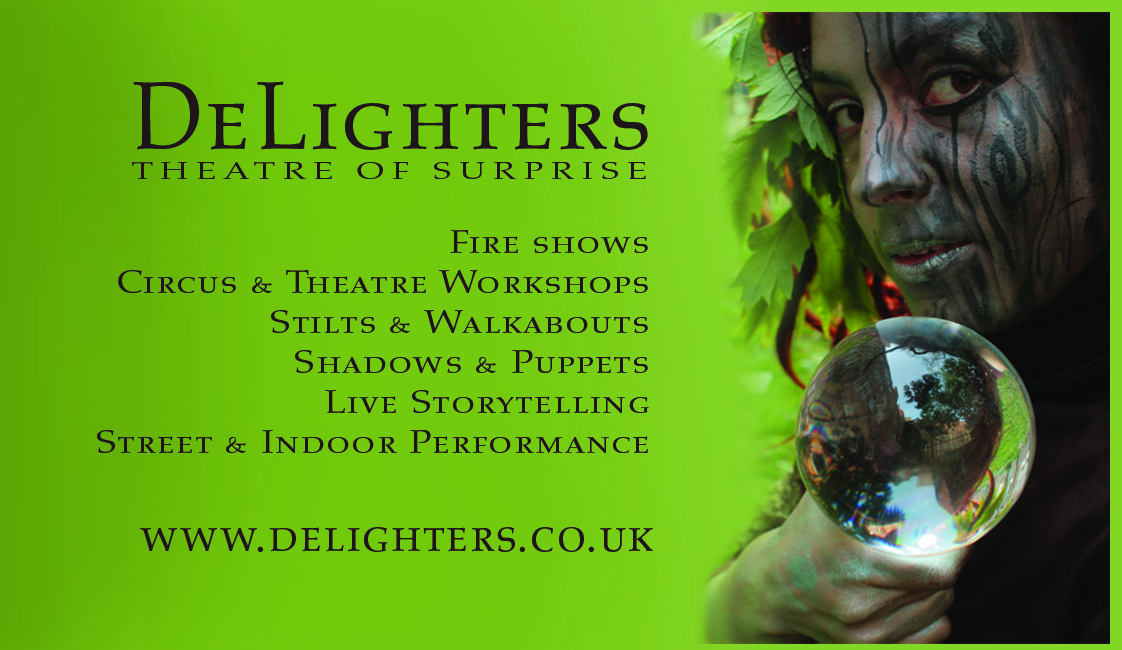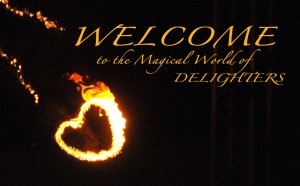 DeLighters is a Physical Performance Company based in Edinburgh, Scotland.
They are specialised in multi artform performances. Dance, puppetry, object manipulation, drama, circus and visual arts often meet in their shows.
DeLighters' Corporate- and Wedding shows has entertained many in the UK and all around the world since 2008. They do jaw dropping Fire Shows, LED performances, Walkabout characters on Stilts or on the ground, in lit up Costumes or in costumes matching the theme of your event.
The company's skilful jugglers, actors, dancers and performers are very excited about creating site- and even specific work, indoors or outdoors, in daylight, stage lights or in the dark.
Their Physical Theatre work focuses on present day issues around the world, issues regarding women, climate change and our perception of a rushing world.
Jusztina Hermann, founder of Delighters does solo shows as well as shows together with international performers (see "Performers"). She directs, performs, creates and teaches Circus Skills and Performing Arts to any age.