FIRE AUDITIONS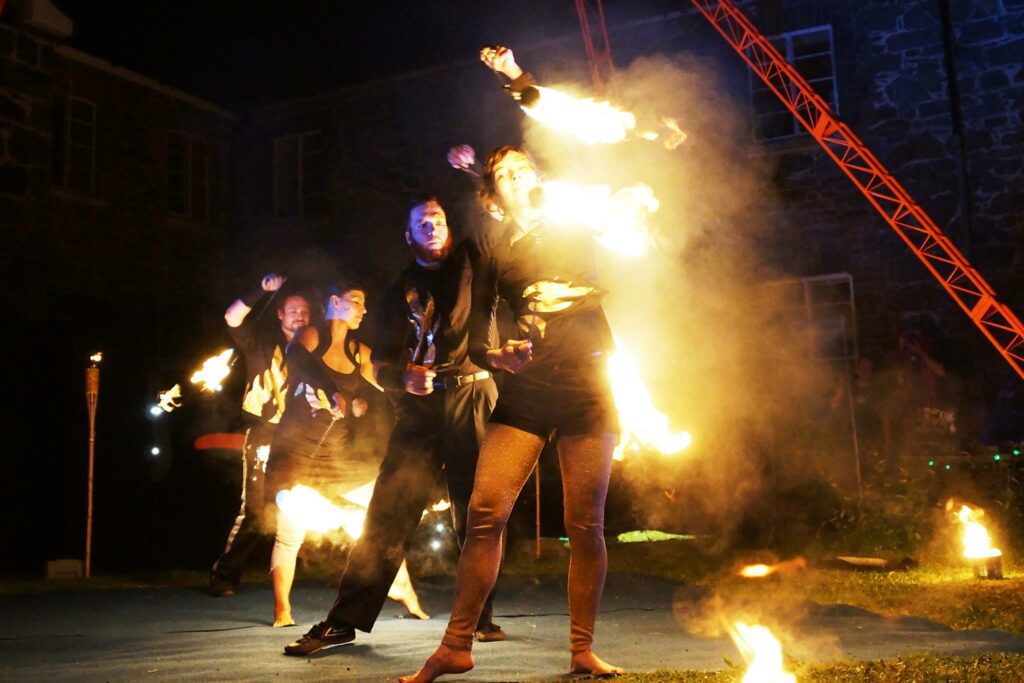 Are you a fire performer, based in or around Edinburgh and want to be part of one of Scotland's longest running fire performance crew?
We are auditioning!
Our shows are internationally known for their theatrical quality, where high skill level, precise choreographies and visual storytelling go hand in hand.
Auditions are held on Thursday 14th September 8-10pm in Central Edinburgh. (Rain plan day: 26th September 8-10pm)
To apply please fill in this short form, or see details how to do a video application:
https://forms.gle/po2epLsJgxzDReQH9
Deadline for applications 9th September 2023 Midday.
We'll notify you by 11th September 10am.
You need to have previous performance experience with fire

You need to be comfortable with at least 3 different fire props
Based in or around Edinburgh, Scotland

Experience / skills in other circus disciplines and performing arts is a plus, but not necessary.

You are based in or around Edinburgh, Scotland. Self employed and hold your own PLI/Equity membership

Self employed and hold your own PLI/Equity membership