Santa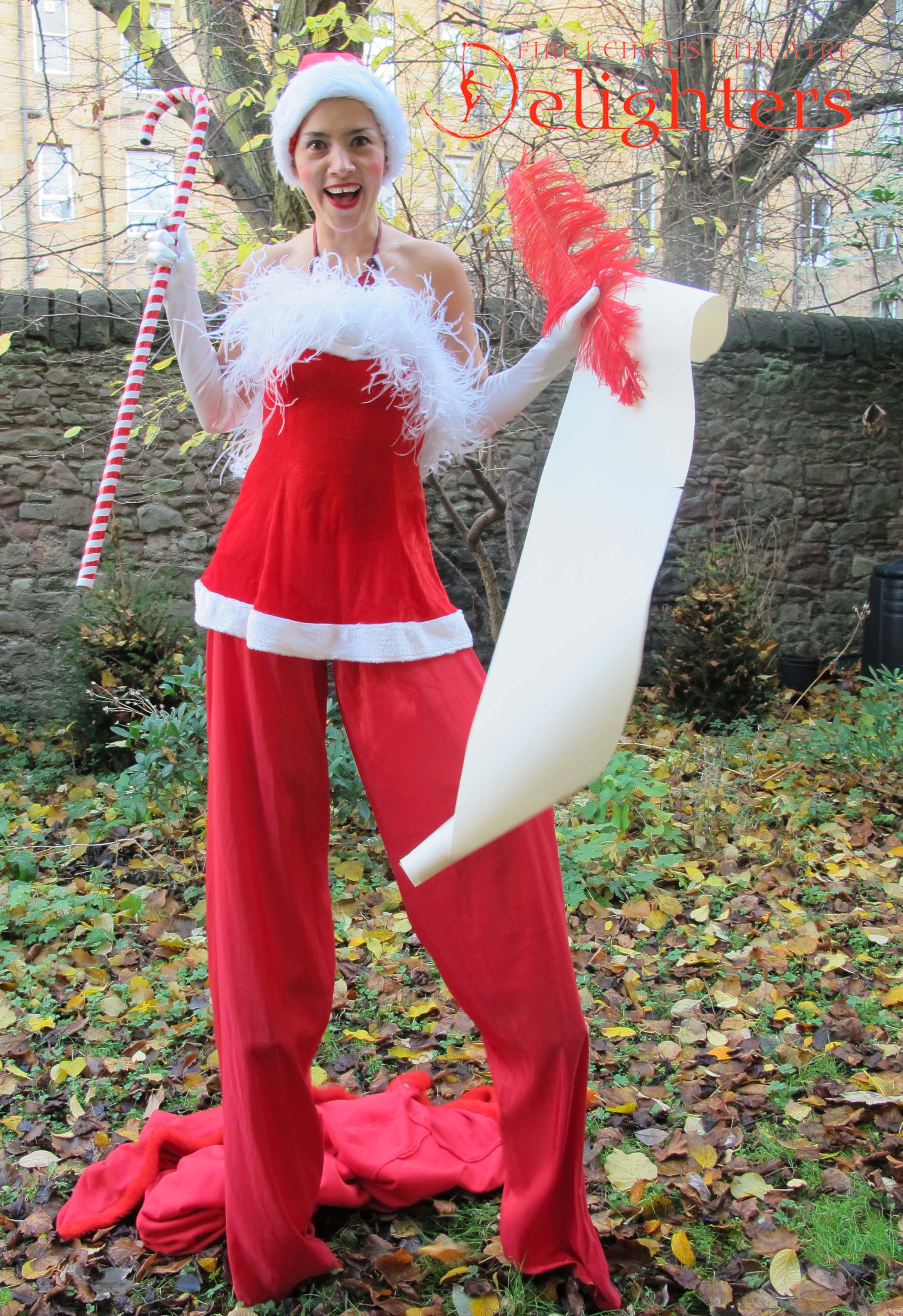 's cheeky helpers are out to see if you were naughty or nice. Christmas themed walkabout characters that are perfect as Meet and Greet or Mix and Mingle entertainment, or part of a Parade for Christmas Lights switch on.
They are collecting Christmas wishes to deliver to Santa – from all children under 99. Even wishes you wouldn't dare saying!
They are also great dancers, they will turn any dance floor lively with their sleek moves.
In a nutshell:
Interactive stilt walking act
Up to 3 performers available
Suitable for all ages
Up to 140 minutes on stilts within 4 hours (in sets, divided by breaks)
Perfect for Meet & Greet or Mix and Mingle during drinks reception at corporate events
Available for parades
Indoors or outdoors (in suitable weather)