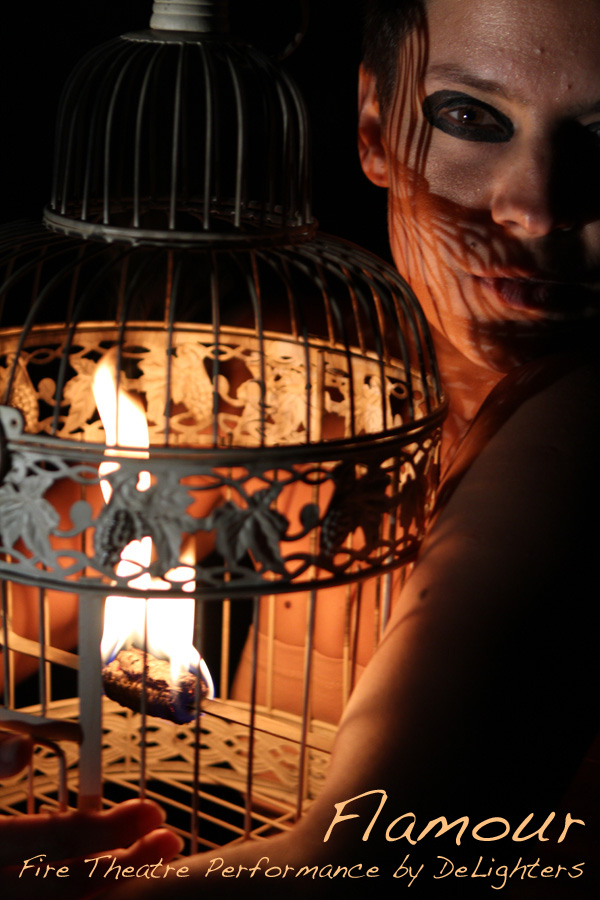 A Fire Theatre performance about the possessive nature of humans and all consuming love.
Mixing the elements of physical theatre, contemporary dance, clowning and object manipulation with fire, the drama of this creature unfolds.
The show premiered at Festa Del Fuoco Di Stromboli 2011 at the EOS Amfiteatro.
Fire sculptures were courtesy of Nicholas Lealand and Rohana Weaver. They need to be booked separately.
Special thanks for the Festa Del Fuoco Family, August Schuldes, Ron Oliveira, Ammie Jay, Eloise Menard, and Tomas Sheridan of Polifilm Media.
For a technical rider or to book this show please
GET IN TOUCH