PERFORMER | DIRECTOR | CIRCUS ARTIST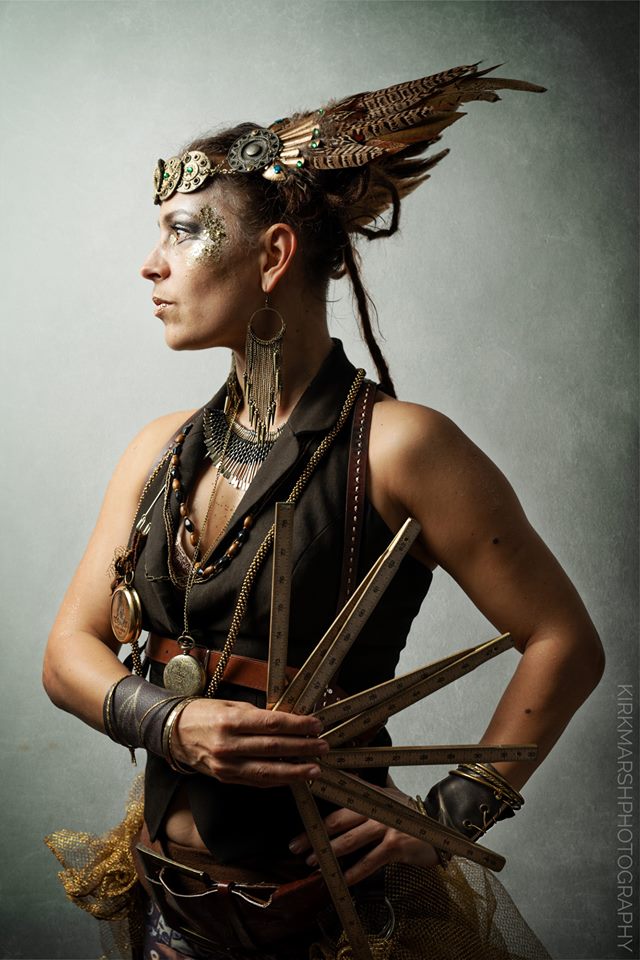 Jusztina Hermann is an Edinburgh based performance artist and director. In her work she combines the diversity of performing arts: dance, physical theatre, circus, puppetry, visuals, music and clowning. She has been directing and mentoring performances internationally since 2002 as well as devising and directing her own work with Scottish circus-theatre company Delighters.
As a mentor/ director she worked with companies such as Festa Del Fuoco Ensemble (I), CircusTheatre Production (H), Firebirds (H), Circonnection, ENCI, and co-created work with Iron Oxide, LUXe, Rowanbank and Jabuti Theatre.
Jusztina directed the end of year showcase of the Diploma in Physical Theatre Practice Course in 2017 and devised work with students of previous years (2013, 2015, 2016).
She worked with CirkusTheatre Productions (2010) and Firebirds (2009-2017) as a movement director on several projects. She is assistant director on Paper Doll Militia's new show Warped (first phase 2018, currently in development).
For a full CV or BOOKING please get in touch with her on [email protected]
Her recent activities as a performer/director:
Paper Memories – Jabuti Theatre – January 2017-Spring 2019, Scotland
Performer in devised aerial/dance/theatre production by Jabuti Theatre. Touring across Scotland April 2019.
Cirqulation – Produced by Delighters – Since February 2018
Artistic director and main mentor of circus artists developing new acts on Scotland's new circus cabaret night, produced by Delighters.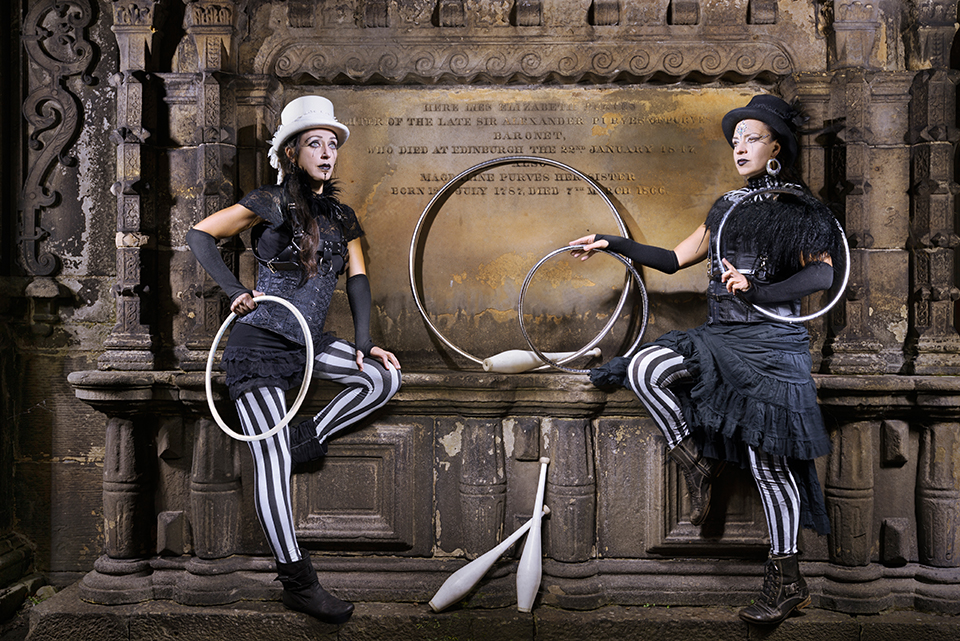 Dakini Project – Delighters – Spring 2018 (Ongoing)
Director and performer on large scale site adaptable performance project the "Dakini Project".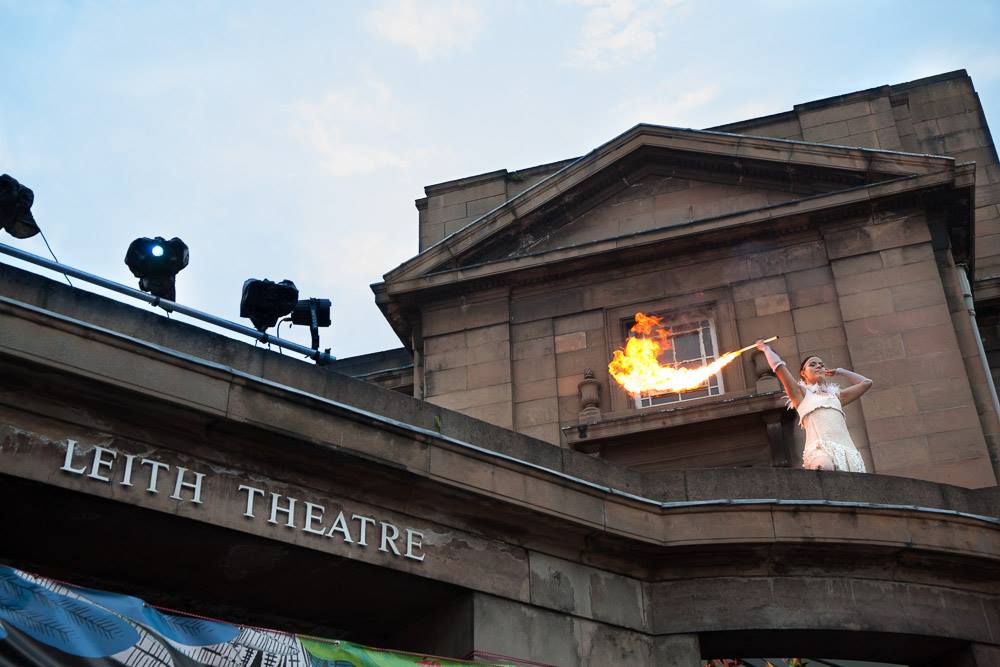 Photo by Red Retina Photography
Warped – Paper Doll Militia – Spring 2018 – Ongoing
Assistant director on Paper Doll Militia's new Aerial Theatre production (currently in development).
Robin Hood Vs Fracking – Spring 2018
Performer on group devised touring street theatre production, commissioned by Friends of the Earth UK, produced by Truffle Pig.
Journey of the Moon Boats -Luxe,  2018. Norway, Ireland.
Developed and first performed in Norway with local community of Bo Verstealen Jusztina was performing the main role as well as teaching and choreographing the local groups, which joined as part of the show.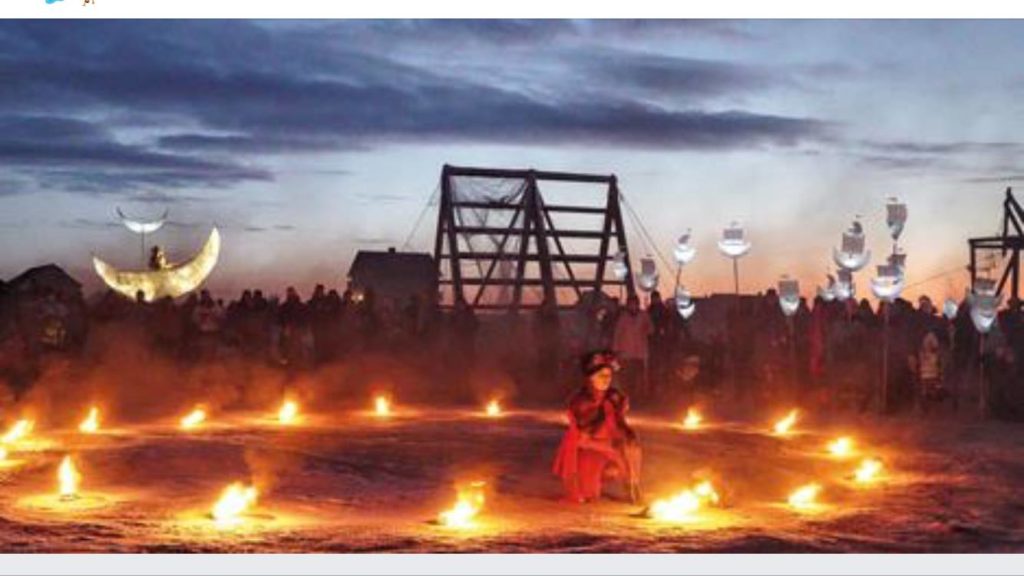 Moonbeam On A Cat's Ear by Jabuti Theatre – Spring 2016, Scotland
Puppeteer/dancer in Jabuti Theatre's multilingual adaptation of Marie-Louise Gay's story.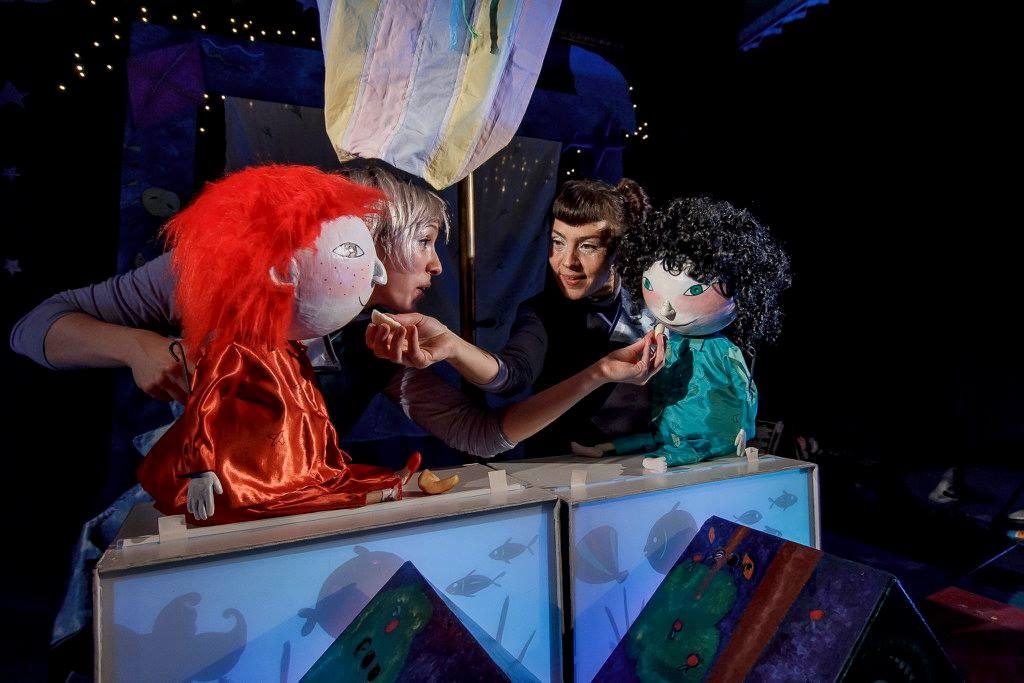 Chinese New Year Parade – LUXe, February 8th 2016, Hong Kong
Second time around performing at Hong Kong's Chinese New Year Night Parade with LUXe.
Magical Woodland Walk by Rowanbank Environmental Education Theatre – 2015 – 2019 Scotland
Performer in the role of Princess C Millar with this lovely outdoor circus/theatre show.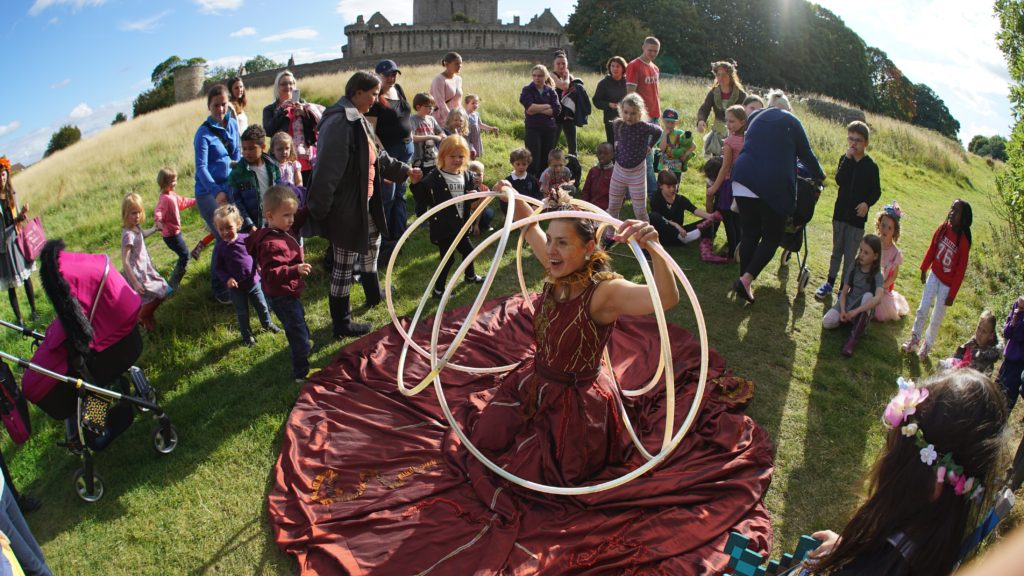 Imramh na Gaelaí by LUXe  – July 2015, Arran Mhor, Ireland
(Dir. Ben Harrison) Performer – the Lady of the Boat.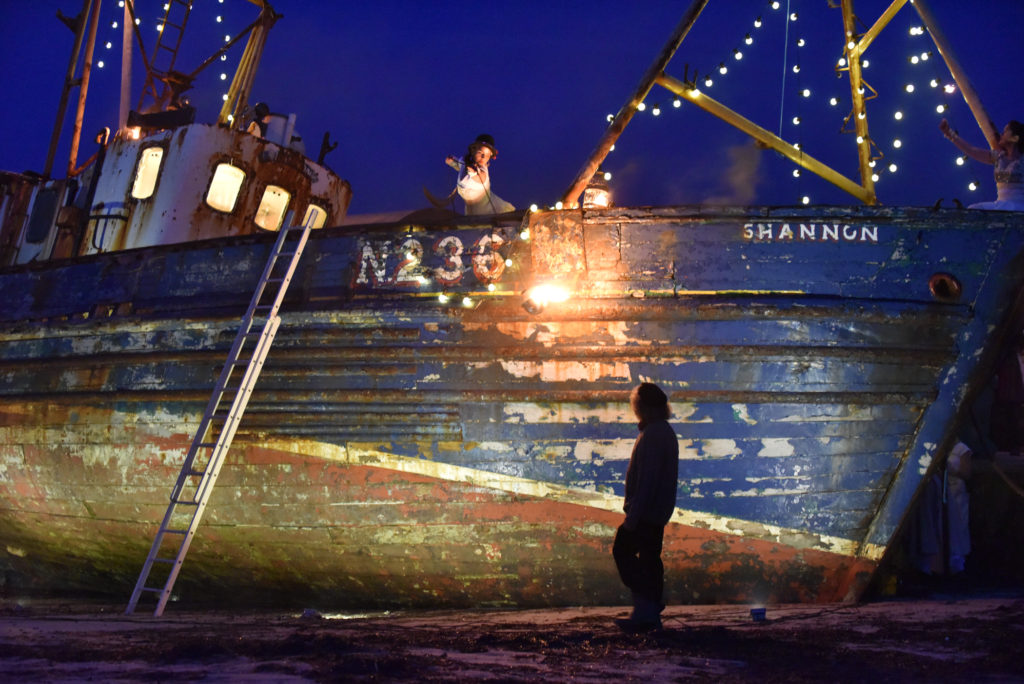 Fire Theatre Training – June 7 -12th 2015, Hungary
Mentor and Workshop Leader of "Character and Performance Skills" for the Fire Gala of the 13th Hungarian Juggling Convention. This is also ENCI's an international circus project's closing event. http://www.circusnetwork.eu/fire-performance-training.html
Citadel Of Dreams' (Awakening the Walls) – Derry, 30th Oct – 1st Nov 2014
Performer with LUXe devising the Fire Scene on the city wall.
Imaginarium by LUXe – Earagail Arts Festival – July 29th 2014, Ireland
Performer with fabulous Irish Landscape Theatre Company LUXe in this large scale outdoor event.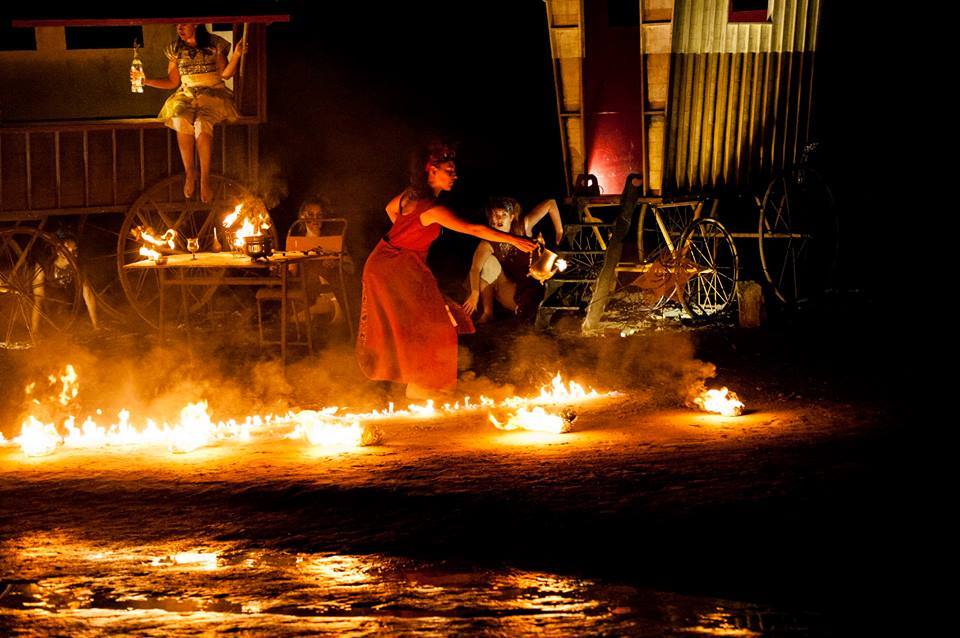 Circonnection – Fire Theatre Training – June 15-21 2014, Hungary
Mentor and Workshop Leader of "Character and Performance Skills" for 8 international fire shows.
http://www.circonnection.org/?p=1098
Chinese New Year Parade – Year of the Horse January 31st 2014 – Hong Kong
Performer with Irish company LUXe in this large scale outdoor event.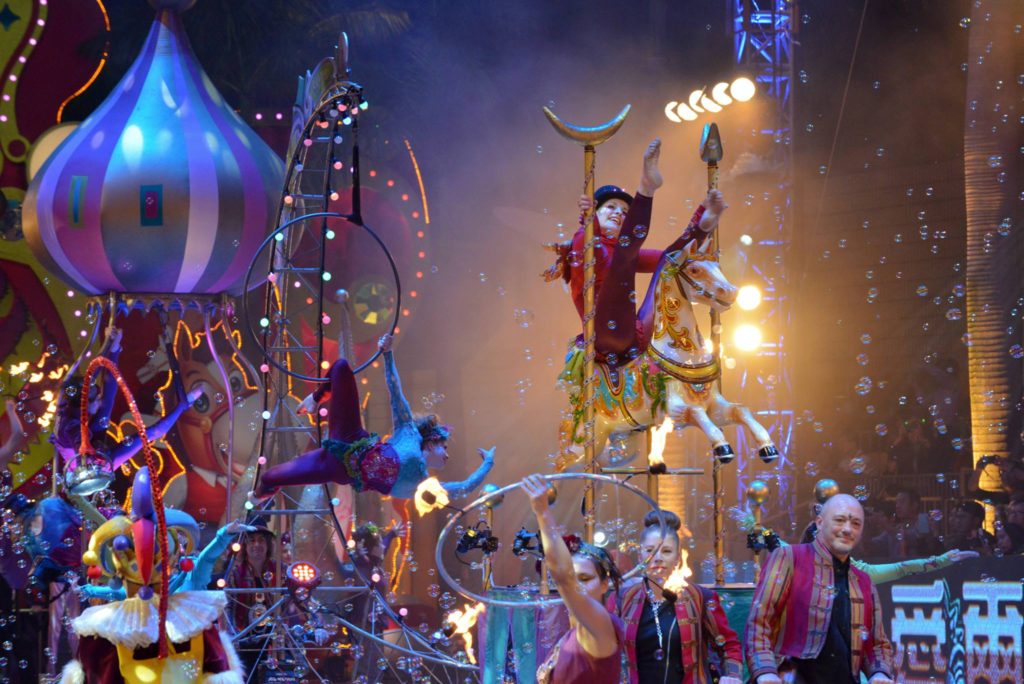 The Ultimate Gathering – New Years Eve, 2013, Dublin, Ireland
Performer with spectacular Irish company Luxe.
https://www.youtube.com/watch?v=qEcyz38Kcfk
The Return Of Colmcille – Derry/ Londonderry Cultural Capital June 2013
Performer with the fabulous Irish Company LUXe and Walk The Plank at this major event The Return of Colmcille.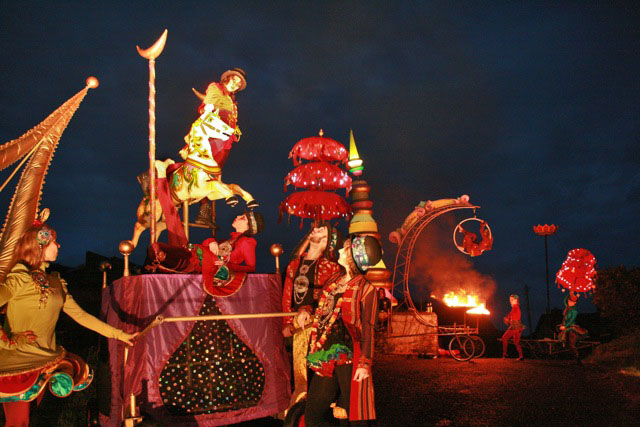 SURGE Cabaret 2012 – The Arches:
Puppeteer and performer in "Midnight Menagerie" by Emma Brierley and Conflux International Residency.
Beltane Fire Festival 2012:
Group leader and performer of "White", handmaiden of the May Queen.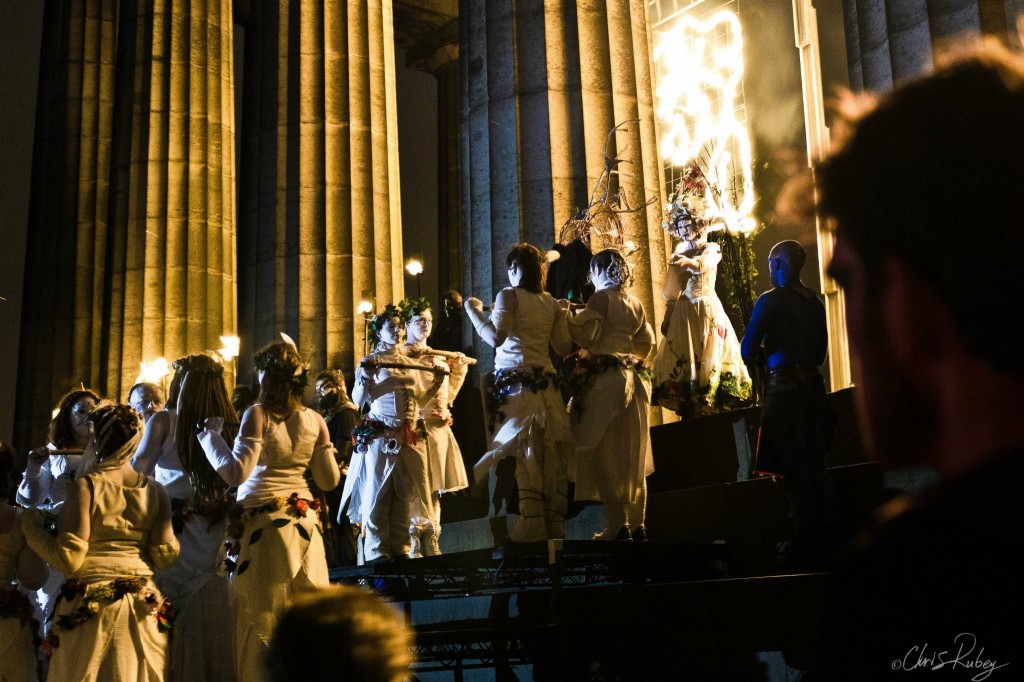 PyroCeltica (performer (Myfanwy))
A large Edinburgh based fire performance group mixing contemporary fire skills with ancient Scottish myth and tribal drumming.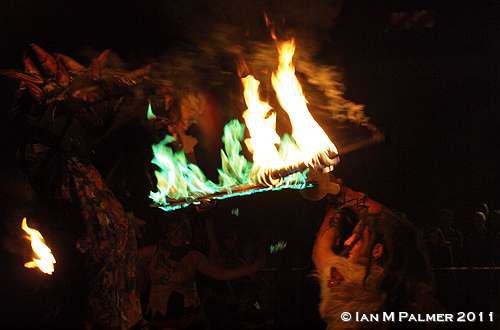 Opening Ceremony of Kaleidoscope Festival (self devised solo "Isolation")
30th September 2011. St Andrews, Scotland, UK.
Clown Cabaret at SURGE (performer)
Friday 22nd July and Saturday 23rd July – 8pm to 9pm
The Arches, 253 Argyle Street, Glasgow G2 8DL
"Under the guidance of Brazilian master-clown Angela De Castro, a line-up of outrageously talented fools presents an eclectic evening of uplifting and hilarious shenanigans."
Beltane Fire Festival 2011 (performer Fire Point / Fire Guard)
30th April 2011. Calton Hill, Edinburgh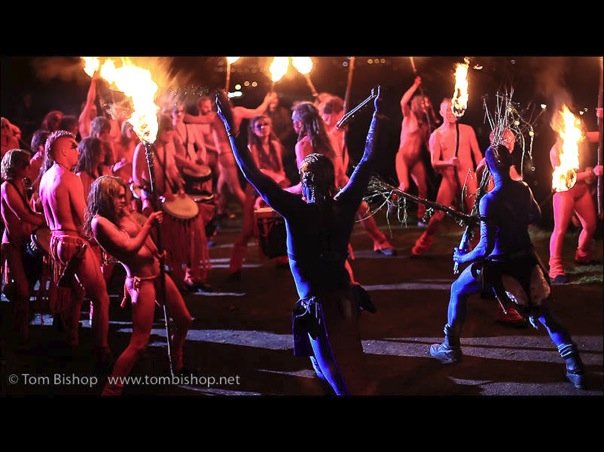 DISGO – Fleur Darkin Ensemble (Dancer)
18-19th November 2010 at Traverse Theatre, Edinburgh
[youtube]http://www.youtube.com/watch?v=10iMUIFNGiI&feature=player_embedded[/youtube]
.
CARGO – Iron Oxide / Edinburgh Mela (Performer)
6-8th August 2010 Edinburgh Mela
11-22nd August 2010 Edinburgh Festival Fringe
https://vimeo.com/35793646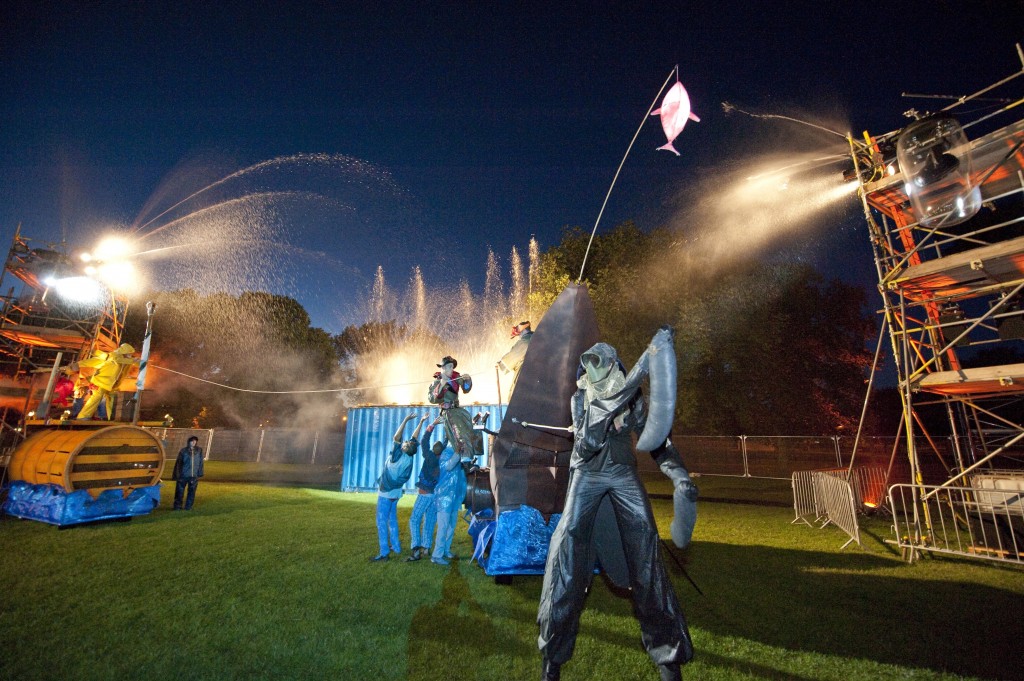 The Tide Machine – Dumfries, 28th April 2010
Performer with Ocean All Over in the premiere of Alex Rigg's Tide Machine.