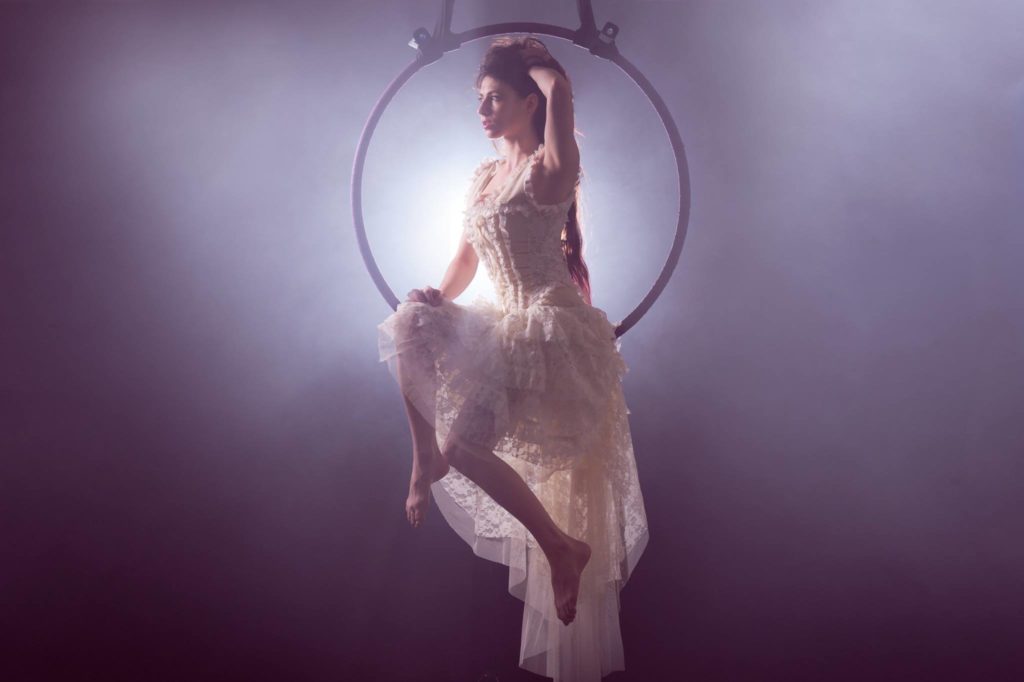 Dakini Project is an all female cross art form performance project, to celebrate the strength of women through circus, puppetry, song, music, and dance. The aim to inspire and reach out to women who might be victims or survivors of domestic or sexual abuse by doing a site specific circus take-over at various venues and events with a large group of professional performers.
As part of the project we are running community workshops to women groups with a non-performance background, and invite attendees of the workshops to participate in the show. Empowering women through the therapeutic effects of circus and movement, building confidence and self esteem through inclusion.
Our first show will be on 3rd June 2018 as part of Hidden Door festival in Edinburgh, as part of their Pop Up Take Over program.
For timings, venue announcement and workshops before the event please keep an eye on this site!