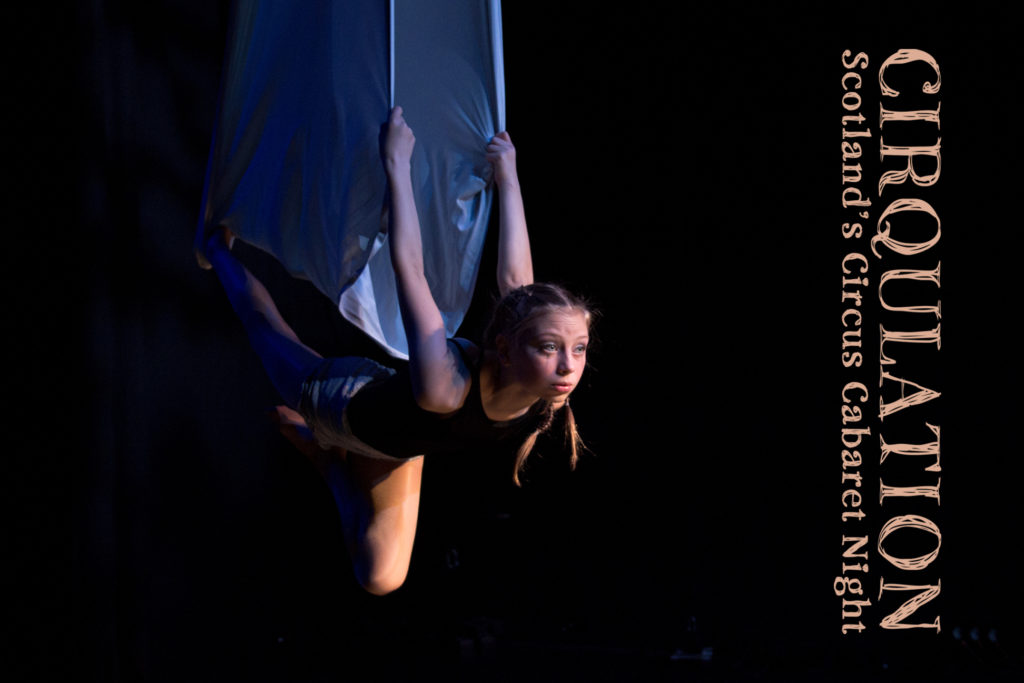 Scotland's Circus Cabaret Night: CIRQULATION's 7th edition, freshening the blood flow of Circus Arts in Scotland.
The theme this time is FUTURE.
Celebrating our time ahead of us, life, growth, survival, perseverence in the time of wars, pandemic and climate change. Think science fiction, dreams, plans, divination. Wouldn't you want to see what comes nexr?
Exploring the theme FUTURE within all discipline circus.
The event is to inspire the creation of new acts by established and emerging circus artists across Scotland and to make contemporary circus available for communities in Edinburgh.
Our venue this time is the vibrant Assembly Roxy, a well known event space in Edinburgh's city centre (2 Roxburgh Place, Edinburgh EH8 9SU).
Assembly Roxy is equipped with wheelchair access, accessible restrooms, and trained staff to assist patrons with disabilities.
We are overjoyed to have received funding from Creative Scotland and the National Lottery to run this event. We are also sponsored and supported by some local businesses such as Cascade Juggling, and Polifilm Media.
TICKETS:
Tickets are now on sale, book yours here:
BOOK TICKETS
We tend to sell out, please get your tickets in advance.
We may have limited number of tickets available on the door.
If you are experiencing a financial barrier to attend the show please get in touch.
SOCIAL MEDIA:
To support us and for news on future events please follow us on
Cirqulation Facebook
Cirqulation Instagram
Special thanks to our sponsors Cascade Juggling and Polifilm Media
and for the generous support of by Creative Scotland National Lottery Funding.