BOOK NOW | GET A QUOTE | ENQUIRIES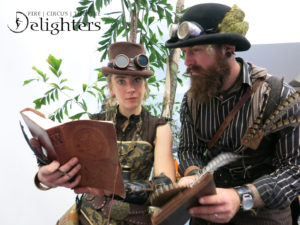 DeLighters is a performance company based in Edinburgh, Scotland, that performs worldwide.
To book a show, get our price-list, discuss your event, know more about our entertainment packages and for any other enquiries please contact us using the form below and we'll get back to you as soon as possible.
.